Although insurance coverage of addiction medicine is limited, there are various fee codes that are currently available to help support doctors who are treating addicted patients.
If you're treating patients and working with addiction medicine we strongly suggest bookmarking this page (or for a printable version see below), in order to make sure you know what services and fee codes are available for Addiction Medicine in BC.
Currently, MSP provides coverage for assessments, testing, screening, management and treatment.
Addiction Medicine Available Fee codes & Guidelines:
The following list are the available MSP fee codes for Addiction Medicine:
1. 13013: Assessment for Induction of Opioid Agonist Treatment
$42.65 per 15 minutes
An Initial assessment that requires complete medical history, substance use history and appropriate targeted physical examination.
Guidelines:
This is a time-based fee and works on units per 15 minutes.
Maximum 4 units per patient per DOS.
If the assessment and induction are done on the same DOS, administration of the first dose is included.
Start and end times required
Only payable once in a 30 day period
Payable for change of medication assessment
If you perform both the assessment and the induction into the treatment plan on the same day you can't bill anything else for the patient.
---
Medical billing in BC is confusing and can often be overwhelming. To help out, check out our complete MSP guide that walks you through each step of medical billing – from the general teleplan process to maximizing your claims and using mobile billing.
---
2. 13014: Management of OAT Induction for Opioid Use Disorder
$20.00
This fee is payable for individual interactions with the patient during the first 3 days of OAT induction for opioid use disorder.
Guidelines:
Only payable for first 3 days of induction
Payable in addition to 13013 or any visit fee code.
Payable up to 3 times on day of first dose of OAT
Payable up to 2 times on day 2 of OAT induction
Payable once only on day 3 of OAT induction
Start and end times required
3. 00039: Management of Maintenance Opioid Agonist Treatment
$23.42
00039 is the only fee code available for any visit, or medically necessary service, associated with methadone maintenance therapy. You don't necessarily need to have direct face-to-face contact with the patient in order for bill 00039 for Addictions Medicine.
Services include:
Case management/treatment planning with care team.
Supervised urine drug screening and interpretation of results.
Counselling by a physician.
Communication with non-physician counsellor.
Communication with dispensing/supervising pharmacist.
Communication with primary care physician.
Communication with hospital-based physician when patient admitted to hospital.
Completion and submission of documentation relating to registration, termination or transfer
Guidelines:
Maximum once per week per patient (regardless of the number of visits per week).
Not payable with call outs or continuing care
Not payable with visit fees
Not payable with 'out of office hours' premiums.
If you're submitting claims for this you must have:A. Current valid license to prescribe methadone or buprenorphine/naloxone for addiction, andB. Are actively supervising the patient's continuing use of the drug within the provincial methadone program
4. 15040: GP Point of Care (POC) testing for amphetamines, benzodiazepines, buprenorphine/naloxone, cocaine metabolites, methadone metabolites, opioids and oxycodone
$12.66
Only POC urine testing kits that have met Health Canada Standards are to be used. This fee includes the adulteration test too.
Guidelines:
Payable only before induction
It can only be billed if your patient is enrolled in the B. C. Methadone Maintenance Treatment Program.
5. 15039: GP Point of Care testing for opioid agonist treatment
$12.66
Only POC urine testing kits that have met Health Canada Standards are to be used. This fee includes the adulteration test too.
Guidelines:
Payable only after induction complete
Maximum 26 per calendar year
You can only submit a claim for 15039 if you have exemptions to prescribe methadone or buprenorphine/naloxone for your patients with opioid dependency in B.C.
It can only be billed if your patient is enrolled in the B. C. Methadone Maintenance Treatment Program.
Addiction Medicine Billing Tips:
Tip #1:
Fee Codes 15040 and 15039:
If you're doing screening on the patient you can bill a 15039 (if they're part of the methadone program) or a 15040 (if they're not part of the program).
Tip #2:
If billing a visit when your patient is inducted into treatment, make sure you change your patient's diagnosis. It has to have a completely different and unrelated diagnosis or else MSP will reject it.
Tips #3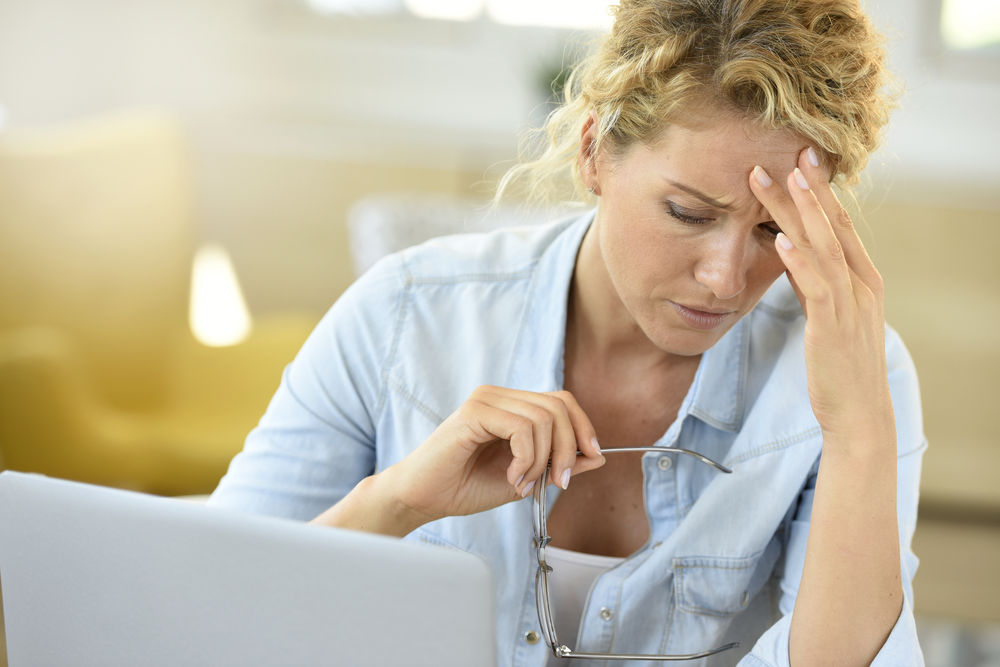 When taking over care of a patient on OAT from another physician, make sure to include the date you took over care in the note record, and make sure the old doctor has taken the patient off their billing list.
---
If you're looking for a printable cheat sheet of
Addiction Medicine billing codes, click here.
If you have any questions regarding any of these codes, or addiction medicine in general, please don't hesitate to contact our BC billing team.
This article offers general information only and is not intended as legal, financial or other professional advice. A professional advisor should be consulted regarding your specific situation. While information presented is believed to be factual and current, its accuracy is not guaranteed and it should not be regarded as a complete analysis of the subjects discussed. All expressions of opinion reflect the judgment of the author(s) as of the date of publication and are subject to change. No endorsement of any third parties or their advice, opinions, information, products or services is expressly given or implied by RBC Ventures Inc. or its affiliates.
I had nearly 50% of my submissions rejected, but Dr. Bill conveniently followed up on them for me. It's the most user-friendly service I have come across.
Read more